Your Financial Security Is Our Priority
At Cosey Financial, it is our mission to assist people from all walks of life in achieving their dreams of a secure financial future. Cosey Financial is a comprehensive financial service provider with experience in tax planning, investment planning, money management, group benefits, retirement planning, estate planning, and insurance.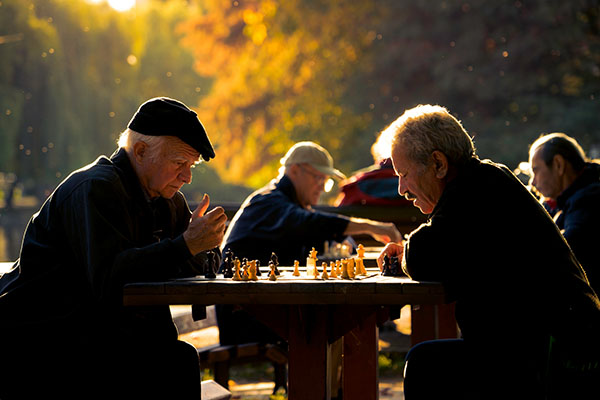 Retirement Planning
Effective retirement planning requires various investment focuses at various life stages.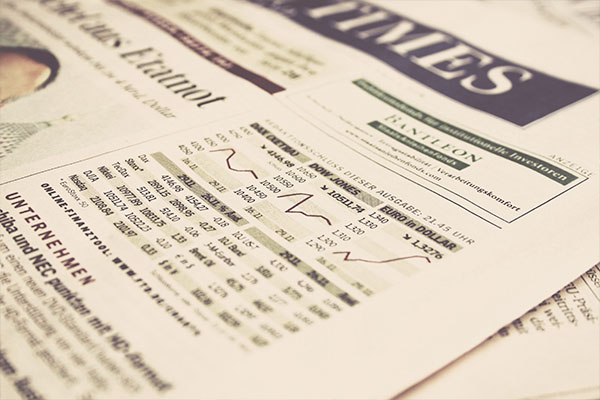 Portfolio Management
Simply stated, Portfolio Management is the decision making process utilized in regard to investment policy.
Strategic Financial Planning
We believe in strategic planning for our clients specific to their needs and goals. We provide a way for our clients to review and track their plan and measure their specific success. This can become the anchor that allows for us to engage and advise an informed client together in the process to securing their unique journey.
Cosey Financial Services, Inc.
8880 Cedar Springs Lane, Suite 106
Knoxville, TN 37923
Phone: (865) 470-4244
Fax: (865) 470-4237