Our Firm
Our mission is to assist people from all walks of life in achieving their dreams of a secure financial future.
Protecting Your Investments Since 2004
Cosey Financial is a comprehensive financial service provider with experience in tax planning, investment planning, money management, group benefits, retirement planning, estate planning, and insurance.
We are an equal opportunity employer and a member in good standing of multiple professional organizations. Although we are primarily known for our money management, our firm is dedicated to serving all of your financial services needs. Our continuing mission is to serve you by providing the highest level of expertise and professionalism possible, meeting or exceeding your expectations.
Insurance & Risk Management
Qualified Plan Sub-account Analysis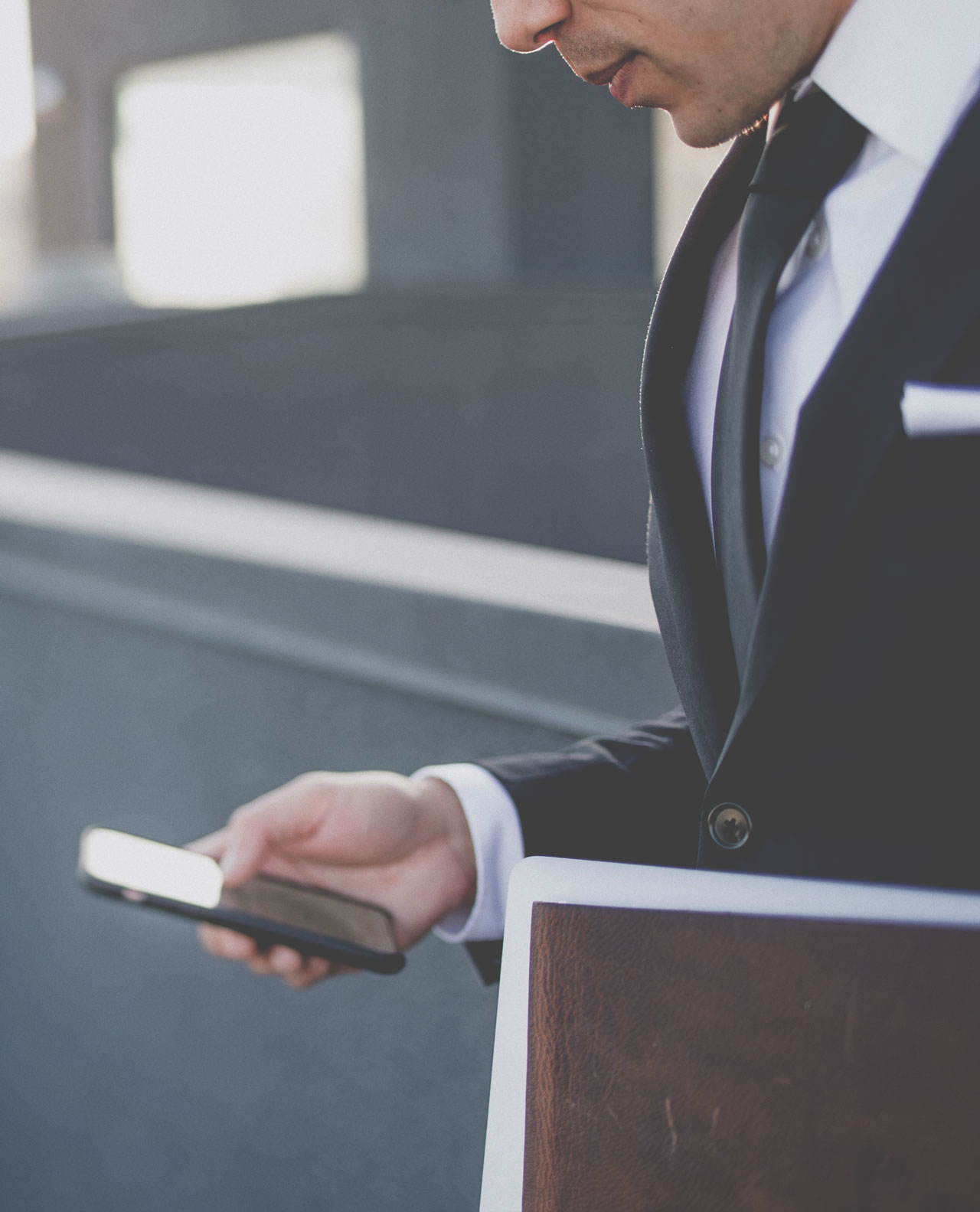 Reason 1
Praesent et bibendum ante, quis vulputate odio. Sed quis urna elit. Cras orci libero faucibus a libero.Praesent et bibendum ante, quis vulputate odio. x
Reason 2
Praesent et bibendum ante, quis vulputate odio. Sed quis urna elit. Cras orci libero faucibus a libero.Praesent et bibendum ante, quis vulputate odio.
Reason 3
Praesent et bibendum ante, quis vulputate odio. Sed quis urna elit. Cras orci libero faucibus a libero.Praesent et bibendum ante, quis vulputate odio.
Tony Cosey, OLY
President/ CEO
University Of Tennessee M.S.- Management
University of Tennessee B.S. – Psychology
With 24 years of experience in the industry, Tony founded Cosey Financial Services Inc. in 2001, Cosey Insurance Services, LLC in 1999, and Active Capital management in 2020, as well as The Running Foundation. Tony is a former professional track and Cross-Country athlete having represented the USA 5 times including the 2000 Olympic Team in Sydney, Australia. In addition to managing assets and tax planning for both individuals and businesses, Tony has been coaching Track and Cross-country athletes for more than 15 years. Tony has been a Knoxville resident his entire life and is a proud father to his three children Taylor, Mason, and Baker Cosey.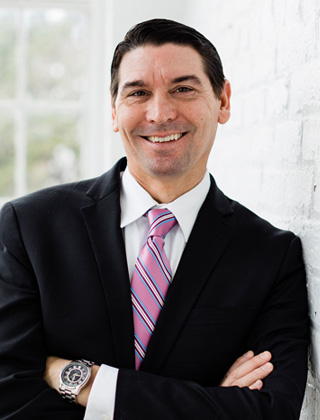 Randy L. Puckett, CRPC
Financial Planner and Investment Advisor
Belmont University, B.S. College for Financial Planning – Chartered Retirement Planning Counselor
Randy started his career in financial planning in 2005 and has been with Cosey Financial Services since 2017. Randy works closely with his clients to develop a full financial plan for all stages of life. Randy specializes in accumulation, distribution bucket strategies and organizing investments to help minimize taxes. Randy and his wife Christy live in Hendersonville, TN and they have two sons, David and Jonathan. Randy enjoys traveling with his family and being physically active.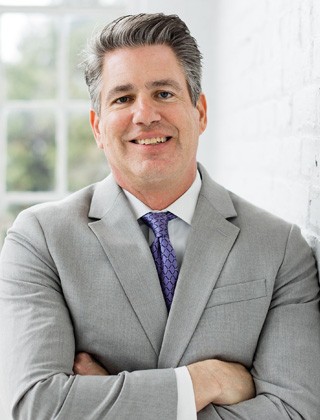 Randy Puckett
Investment Advisor Representative CRPC ®
Donald R Greene, CLU, CHFC
Financial Planner
Middle Tennessee State University BS
American College, Chartered Life Underwriter, Chartered Financial Consultant
In addition, to assisting individuals and businesses achieve their financial goals for over 40 years Don has provided Employee Fringe Benefits for Businesses along with providing protection by implementing various insurance products. Don was born and raised in Nashville TN, where he still resides with his wife Yvonne.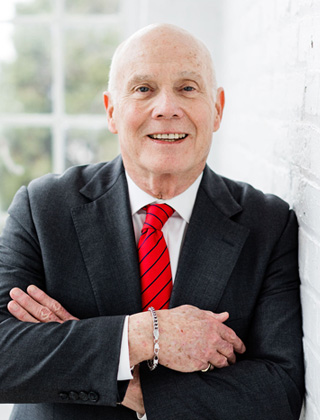 Don Greene
Investment Advisor Representative CLU® & ChFC®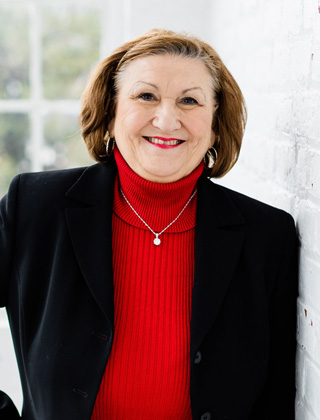 Jenny Sikes
Senior Specialist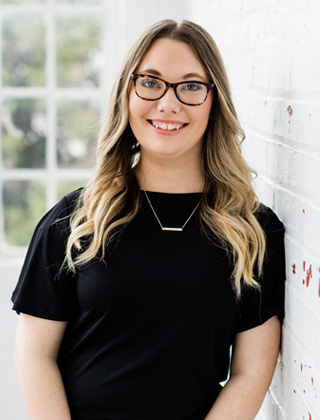 Jasmine Goodale
Executive Assistant
Cosey Financial Services, Inc. was formed in March of 2004 and is a corporation organized in the state of Tennessee. Anthony E. Cosey is the President and sole owner. Cosey Financial Services, Inc. is registered with the state of Tennessee.
Cosey Financial Services, Inc. provides "fee for service" financial planning and investment advice. Areas of advice include asset allocation, investment selection, retirement planning, estate planning, insurance analysis, college funding and employee benefits and qualified plan subaccount analysis. Engagements are limited in scope based on the client's unique circumstances.
The adviser gathers financial data including the client's goals, circumstances, financial condition and risk tolerance. The adviser then prepares and delivers analysis and recommendations to the client. Recommendations may be in a written/electronic format, or in the form of verbal (in-person or phone) discussion, or both.
Clients engage Cosey Financial Services, Inc. on a "pay as you go" basis. The services a client receives are dependent upon the individual needs and requests by the client, but often times the services rendered are continuous and on-going. The investment management services provided by Cosey Financial Services, Inc. often involves investment modeling where trades are conducted with the use of advisor discretion. The adviser will perform "active" management to a client's account in accord with pre-described/defined goals and risk tolerances provided by the client. When discretionary authority has been given to Cosey Financial Services, Inc. or one of it's IARs, this allows CFS, Inc. to "take action" without first receiving approval from the client. The "action" is limited to purchases and/or sales of securities (Stocks/Bonds/Mutual Funds/ETFs, etc.) but does not allow the adviser to move funds between accounts or transfer assets from the account.
All transactions are carried out by a qualified custodian that produces confirmations of the trade activity and regular statements. These statements may be produced monthly, but must be produced at least quarterly and contain the basic account value and holdings of the managed accounts along with listing the activity that occurs within the account(s) being managed by CFS, Inc. The statement provided by the custodian will also contain the advisory fee charged by CFS, Inc. Fees charged by CFS, Inc. are separate from the fees charged by Mutual Funds and other investment companies. Therefore, CFS, Inc. recommends consulting the Mutual Fund prospectus for more information about their fees.
CFS, Inc. also offers long term buy and hold services that do not involve active management of client accounts. Clients may choose a service that offers asset allocation services that are managed by CFS, Inc. that make less active transactions and is designed to keep expenses low, while offering market related rates of return. If services are selected that do not entail discretionary authority, then clients are free to implement all, some, or none of the adviser's recommendations and the full responsibility of implementation rests with the client.
Cosey Financial Services, Inc.
8880 Cedar Springs Lane, Suite 106
Knoxville, TN 37923
Phone: (865) 470-4244
Fax: (865) 470-4237